ABOUT SHARLIE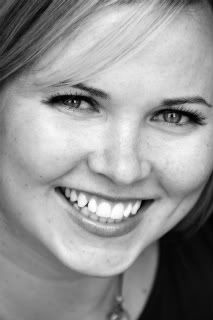 As a kid my dad gave me a disposable camera, and I knew at that moment my life would take a photographic turn. I had the advantage of learning the do's and don'ts from my dad (who is also a photographer). He made sure that I enrolled in photography classes where I learned to really love the art of photography. Early on in my marriage my husband was shocked to find that my photo development fees were more than our grocery bill each week! My fine art photography has won multiple awards and has been featured in a few publications. Photography an important part of my life and I am excited to have the opportunity to share my craft with you. For portraits I enjoy using natural light in fun outdoor settings. I aim to provide a photo session that is low-stress with the end result of photos that will help you remember a special moment in time.
Email sharliezphotography
to schedule a photo session, for a price sheet or any questions.
CLICK HERE TO GO TO THE
Sharlie Z Photography Website
"A photograph is memory in the raw."
~Carrie Latet